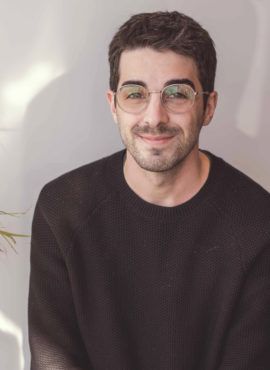 Benjamin
Coiffeur
Benjamin is a geek at heart. He's a great comic book enthusiast and loves movies and art that transport him to imaginary fantasy worlds. A true DC Comics encyclopaedia, he knows absolutely everything about his favourite heroes.
Passionate about men's hairstyling since the beginning of his studies, Benjamin's strength lies in his ability to easily understand the needs of his clients. Constantly trained by a master hairstylist, he is always perfecting his skills. After working as a barber for a few years, Benjamin was selected to join the team at Salon Espace C and is now Pete Goupil's coworker at the Tiny Barber Shop.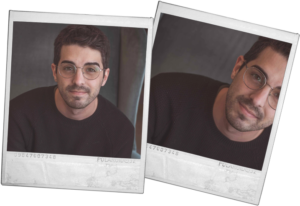 Signe astrologique: Cancer ascendant Geek
Passion: Est plus fasciné par les supers héros que les enfants le sont!